Plumbing problems can be a nightmare for your business in Taunton, MA, and nearby communities. Silent leaks, poor water pressure, and sewage backups, among other issues, are inconvenient for your employees and customers. Moreover, they may even force the temporary closure of your premises, creating a financial loss.
Rest easy, however, because our reliable team at RCL Mechanical is here to help. We can provide any commercial plumbing service you need and safeguard your business from expensive mishaps.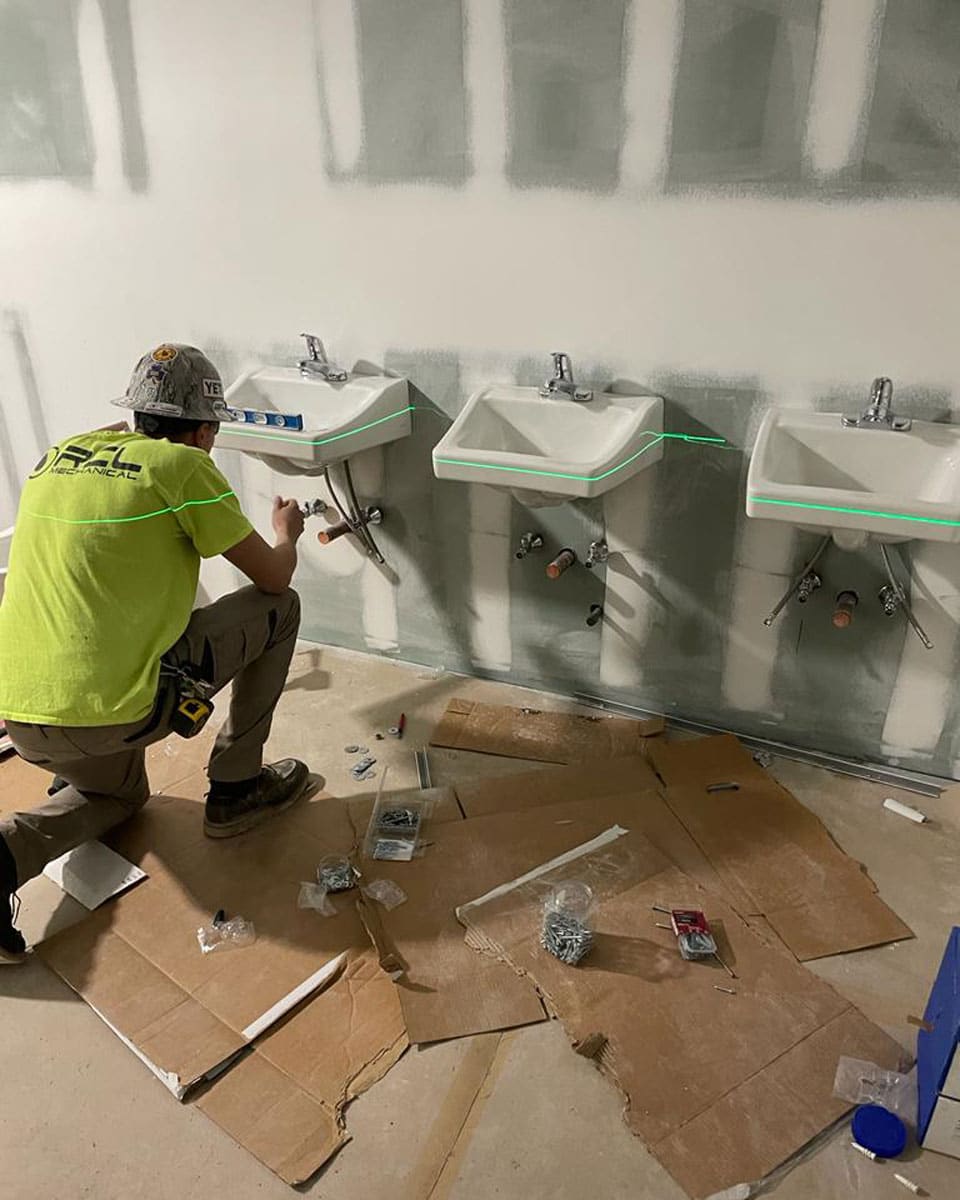 Is your company dealing with a plumbing emergency? Our experts are available 24/7 to offer our assistance.
Speedy Emergency Plumbing Repairs
Most sites of commercial plumbing see more usage than their residential counterparts, so it's not surprising that they're more prone to developing unexpected problems.
If you encounter any of these plumbing emergencies, you can call our technicians 24/7 for a quick fix:
Plumbing leaks: Minor leaks eventually become big headaches the longer you leave them untreated.
Unreliable operation: If you have a commercial water heater or any other essential fixture that suddenly stops working, we can fix the problem and restore it to peak condition (or replace it, as necessary).
Slow drainage: Don't wait for your sluggish drains to clog completely. Get our experts to check your plumbing right away.
Sewage backup: Sewage backups leave a smelly mess and potentially compromise the safety of your commercial operations and the health of your employees and customers.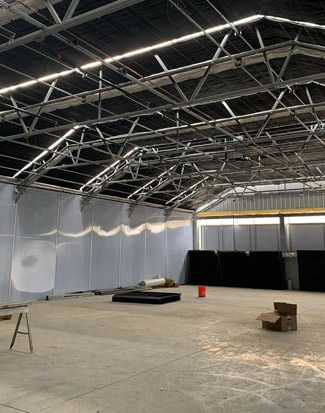 Quality Plumbing Installations
Do you need to get an industrial water heater for your new commercial construction or replace the outdated toilets on your property? Whatever your plumbing installation needs, we're the team for the job.
For over two decades, our team at RCL Mechanical has outfitted quality plumbing for restaurants, offices, retail stores, and many other commercial spaces. Our experts can assist you with the layout, design, and fixture options on your project—from choosing the best pipework to hot water systems and much more.
We proudly serve:
Office Buildings
Retail & Office Buildings
Convenience & Department Stores
Restaurant & Dining Spaces
Medical Facilities & Doctor's Offices
Multi-Family Residential Buildings
Grocery Stores
Schools
Warehouses
Recreation Centers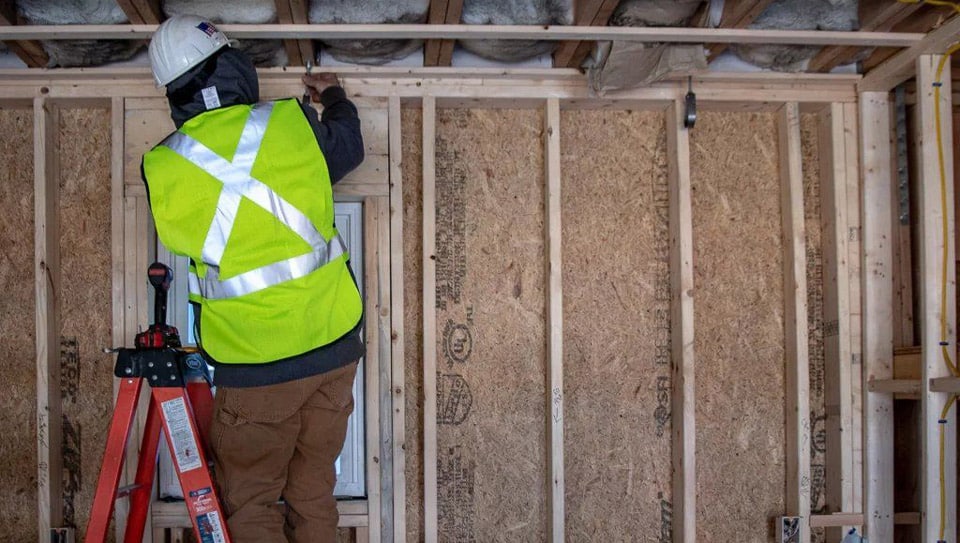 Does your property have protection from messy sewage backups? Reach out to us for backflow testing and repair services in Taunton and neighboring areas.
Invest in Professional Plumbing Maintenance
As a leading industrial plumbing company in Taunton, we provide ongoing plumbing upkeep for various businesses in the area. This service includes:
Maintenance of hot water systems
Centralized plumbing
Indoor and outdoor drainage
Sewage maintenance
Water pressure checks
Backflow prevention
Keeping your property professionally maintained now can save you the stress and expense of dealing with many plumbing problems later.